The health and welfare of our customers and associates is on our mind always with COVID-19 continuing to grow.
We are taking all the necessary precautions to keep our customers and associates safe.
We are open for "no contact" deliveries and "no contact" pickups.
Thank you, Stay safe and check on your neighbors.
Thank you
Julie Belau
Kircher's Flowers
Take a Look Inside at Kircher's Flowers and Greenhouses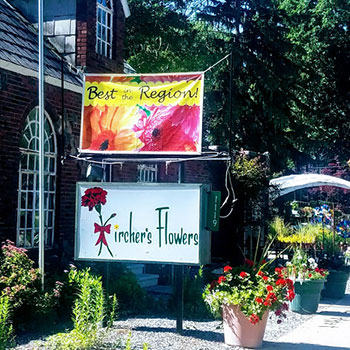 Voted Best in the Region!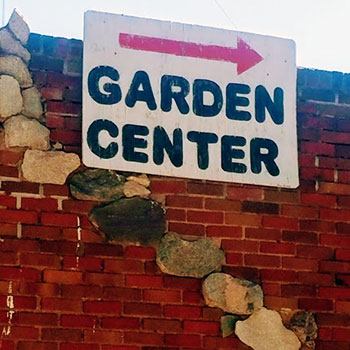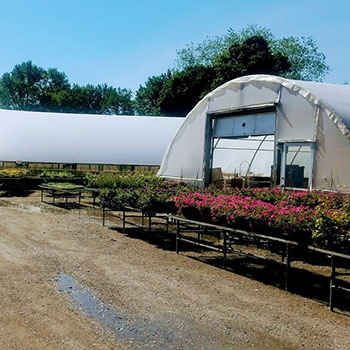 Growing Beautiful Plants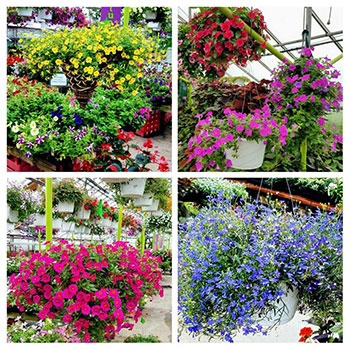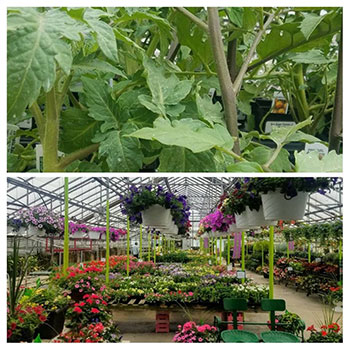 to lush greenery & blooms!